Mixture
Ray's Crazy Summer Mix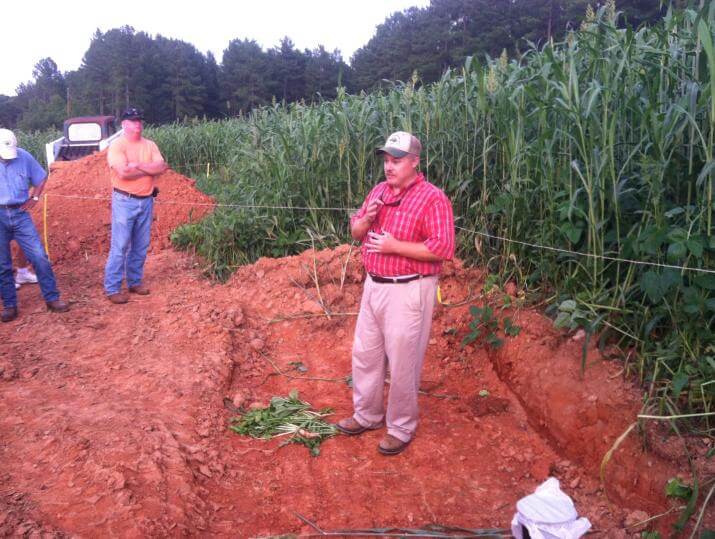 The ultimate summer mix for diversity—designed with the principles of soil health in mind: keep the soil covered, undisturbed, continuously have a living root, integrate livestock, and have plant diversity. This mix can be planted when soils reach 65 degrees and is typically ready to graze within 50-60 days of planting. Graze and build the soil! 
Download Tech Sheet
See testimonials
Add new testimonial
---
A Versatile Summer Mix
This is a versatile warm-season mix made up of a diverse variety of stress-tolerant summer annuals—cowpea, sorghum-sudans, pearl millet, radish, forage brassica and sunflower—that can be used a short-term cover crop, a soil-building transition crop to renovate depleted soils, a smother crop, a grazing mix, and a wildlife food plot. It also contains several blooming species that, if left to grow and flower, will attract beneficial insect species. The mix is beneficial for both no-till and conventional-till management.