Bahiagrass
TifQuik Bahiagrass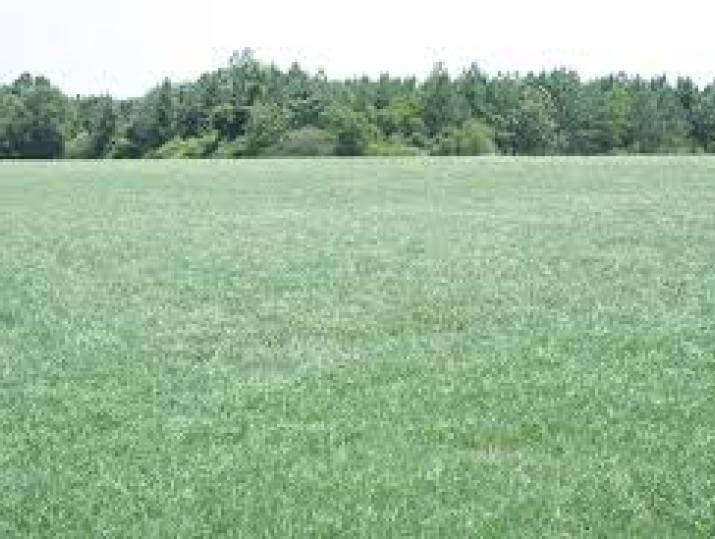 TifQuik is a fast starting, high yielding bahiagrass with good forage potential. It is more upright than other bahiagrasses and tolerates wetter conditions. One strong characteristic of bahiagrass is its ability to handle wet conditions, which works great in lower-lying areas, or areas prone to flooding. Our TifQuik is produced right here in Georgia!
Upright growth
Fast establishment, early green-up
Wet soil tolerant
Download Tech Sheet
See testimonials
Add new testimonial
---
Planting Instructions
Drill at 0.25" depth. Calibrate your drill to ensure you have an accurate rate. Broadcast into a firm seed bed. Cultipacking before and after seeding is a must.
| | |
| --- | --- |
| Seeding Rate - Drilled | 10-12 lbs/ac |
| Seeding Rate - Broadcasted | 12-15 lbs/ac |
| Planting Depth | 0.25" |
| Target Harvest | Pre-head emergence for high quality. |
| Target Residual Height | 1-2" |