Turfgrass
SE Summer Contractors Mix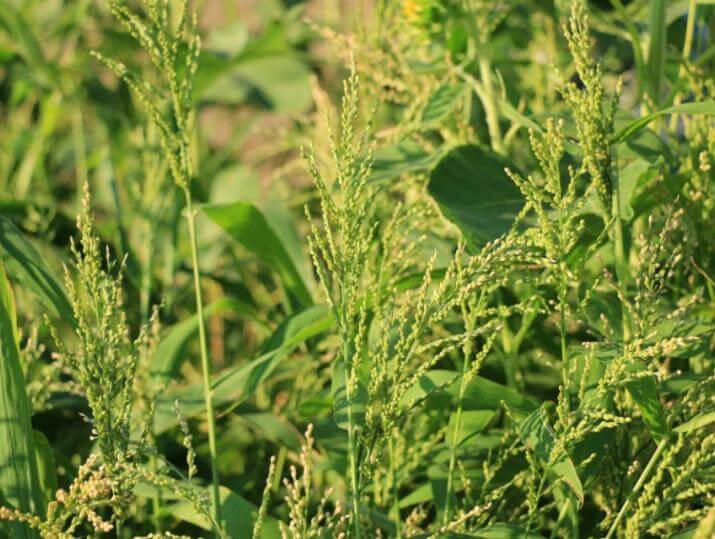 A quick solution to a long-term project. A mixture of browntop millet and Chile Verde Bermudagrass to give that quick groundcover while the slower Bermudagrass germinates and creeps along the soil surface. Perfect for those lighter soils that cannot support fescue.
Quick groundcover
Long-lasting bermudagrass
Ideal for lighter land that cannot support fescue
See testimonials
Add new testimonial
---
Planting Instructions
Plant in spring to early summer. Will not germinate until soil temperatures have reached 65°F. 
| | |
| --- | --- |
| Seeding Rate | 50-100 lbs/ac |
| Planting Depth | surface to 0.25" |